Shipping Terms and Conditions
We provide free postage on all orders over £25 (Not in conjunction with any other offers). Please see below for further information.
All orders are shipped via Royal Mail service:
Postage and Packaging is free of charge for order over £25* and is £2.50 for orders under £25.
Orders placed before 1pm are typically dispatched on the same day and should arrive within 2-3 working days.
Alternatively, you can upgrade to an expedited Royal Mail 24 service:
Free for orders over £45
£2.50 with orders over £25
£4 with orders under £25
Please note that 24 is an indication by Royal Mail, not a guarantee. Most orders reach their destination the next day, however on rare occasions this may take slightly longer.
Pharmacy (P-product) Orders:
All P-Product items require the Pharmacist's approval before we can dispatch it.
P-product are indicated as those which require a questionnaire to be completed prior to ordering.
Our Pharmacy team may be required to contact you to ask you additional questions or recommend an alternative treatment. We have the right to cancel your request if the Pharmacist deems the order to be inappropriate based on clinical and/or medical grounds.
Depending on the above, the dispensing of your order of P-products may be delayed and therefore your delivery may be delayed on rare occasions, however, you will be kept informed throughout this process.
Returns and Refunds Policy
At Caplet Pharmacy, we strive to provide the best service we can to all our customers. If you are not entirely satisfied with the service provided or have any feedback, please contact our customer care team.
For returns (excluding items which fall under "Exceptions to the return policy" which can be found below), please:
Contact us in writing within 14 days of receiving your order to info@capletpharmacy.com informing us that you wish to return your item.
Please await for a response from our customer care who will confirm that your return has been approved. Please then arrange return postage to:
Unit 7, 52 Alexandra Road Enfield, Middlesex
EN3 7EH
Your parcel should contain your full details and the order number which you received in your order confirmation email.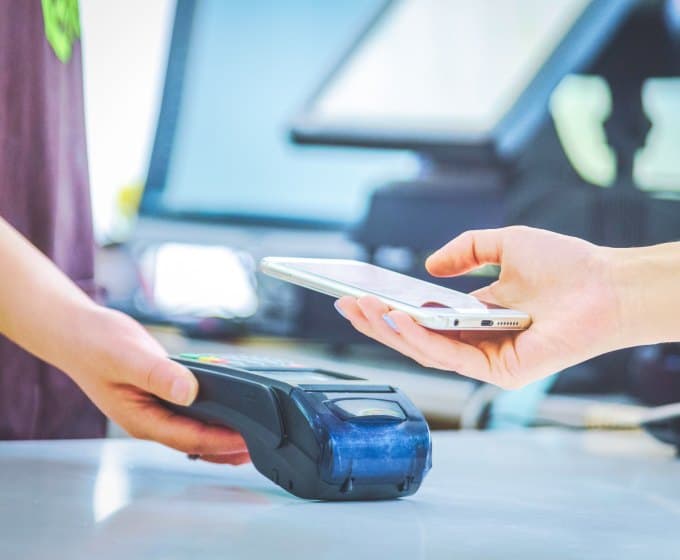 Exemptions to the return policy
As we operate as a Pharmacy, we must ensure we abide to strict health and safety regulations which does not allow us to accept returns to certain items as outlined below:
Perishable items (items that naturally deteriorate, e.g., food, confectionery, baby milk)
Items that have been mixed after delivery and cannot be separated.
Medicinal products or services that are dispensed or purchased.
Personalised Items or cosmetics
Unsealed products or items are worn next to the skin or hair, or hygiene products (e.g., cosmetics, fragrances, hair accessories / products, skin products)
Any medicinal products or services that are either dispensed on prescription or are available free under an NHS arrangement.