Our vision at Caplet Pharmacy
At Caplet Pharmacy, we are committed to providing excellent customer service and customer care is integral to our strategy. We strive to provide the public a wide range of medical products at unbeatable value and constantly evaluate our portfolio to ensure we adhere to this commitment. With the change of customer habits and the ease of online shopping, we bring the Pharmacy to your home and orders delivered to you in as little as 24 hours, with a click of a button.
Caplet Pharmacy is a UK registered Pharmacy (GPhC no: 9011836)
And our Superintendent Pharmacist is Ahmed Saidpour (GPhC no: 2219483).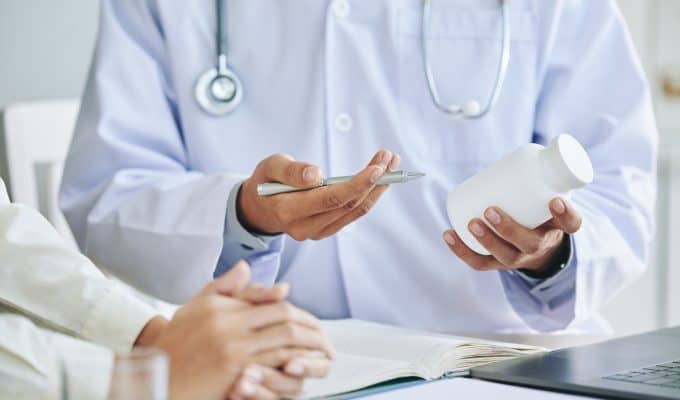 Remember that the health is the most significant thing in the person's life, take care of it.